BioAutomatix provides custom software and hardware solutions for laboratory automation, laboratory information management, and data analysis.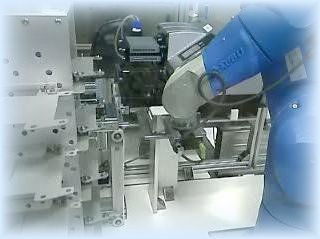 We offer a wide variety of custom services for pharma/biotech firms in the areas of:

Why work with us?
Long-term automation experience in real-world drug discovery teams

Solid knowledge and understanding of the biology & chemistry

We understand and even anticipate what scientists need !

For those in the San Francisco Bay Area, we can often provide an in-person free initial visit to discuss your problem. Outside of the area, we can discuss by phone or web conference.
For more information about our qualifications, see About Us.